Jaco Waterproofing Services
For over 30 years Jaco Waterproofing has been serving the Cincinnati Tri-State area. Our courteous and professional staff can help you on your project. Here is a list of our foundation waterproofing and repair services.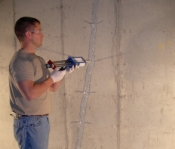 Concrete basement walls that are cracked can be easily repaired from the inside of your home. Our trained technicians will quickly stop the water that is leaking through your basement crack.
Read More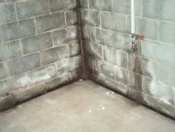 Get your wet basement back so that you can enjoy the possibilites of a finished basement. The professionals at Jaco will recommend a fix to fit your budget. Start today by calling Jaco to get a free estimate on your basement waterproofing project.
Read More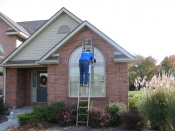 Unsealed bricks can let water into your home or building. Jaco seals both commercial and residential buildings to stop water leaks.
Read More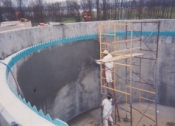 Every year Jaco waterproofs many commercial projects for the areas largest builders. No project is too big or small for Jaco.
Read More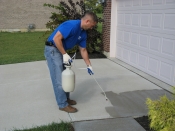 Driveways made of decorative or natural concrete can be protected from de-icing salt, water and wear by Jaco.
Read More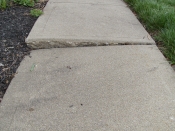 Concrete steps, patios, driveways, and sidewalks that have settled can be economically lifted and leveled.
Read More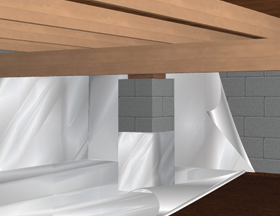 Jaco can protect the air quality of your home by encapsulating the crawl space.
Read More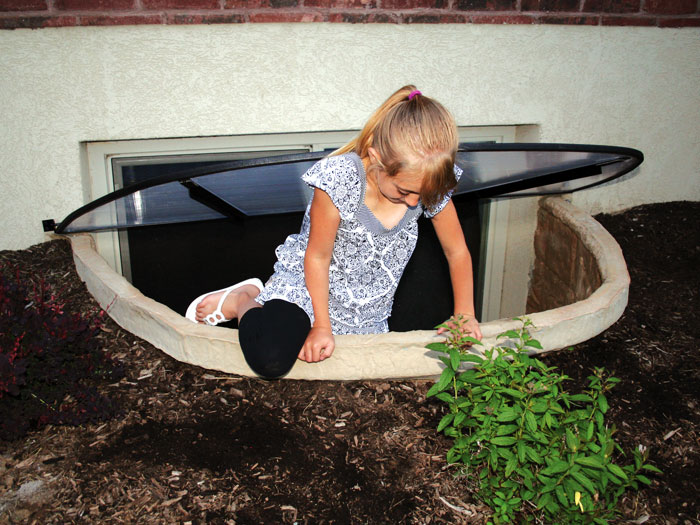 National building codes mandate an egress window in finished basements. Jaco can install a beautiful egress window well for your safety.
Read More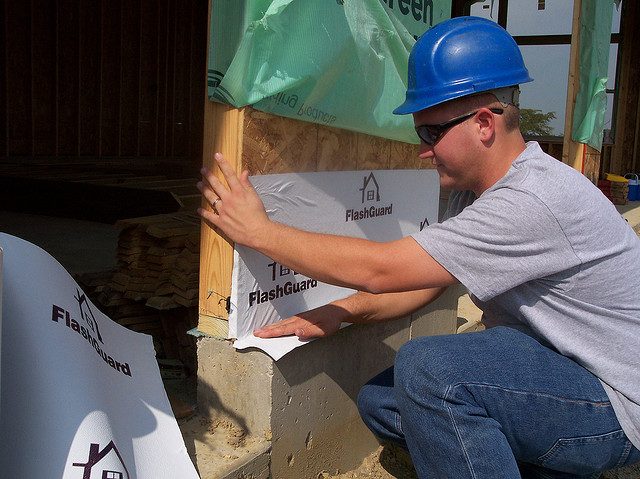 Stop leaks around doors, windows and brick ledges by having Jaco install flashing. Flashing diverts rain water away from your building's openings. Tyvek house wrap seals your building against winds and saves you money on heating and cooling bills.
Read More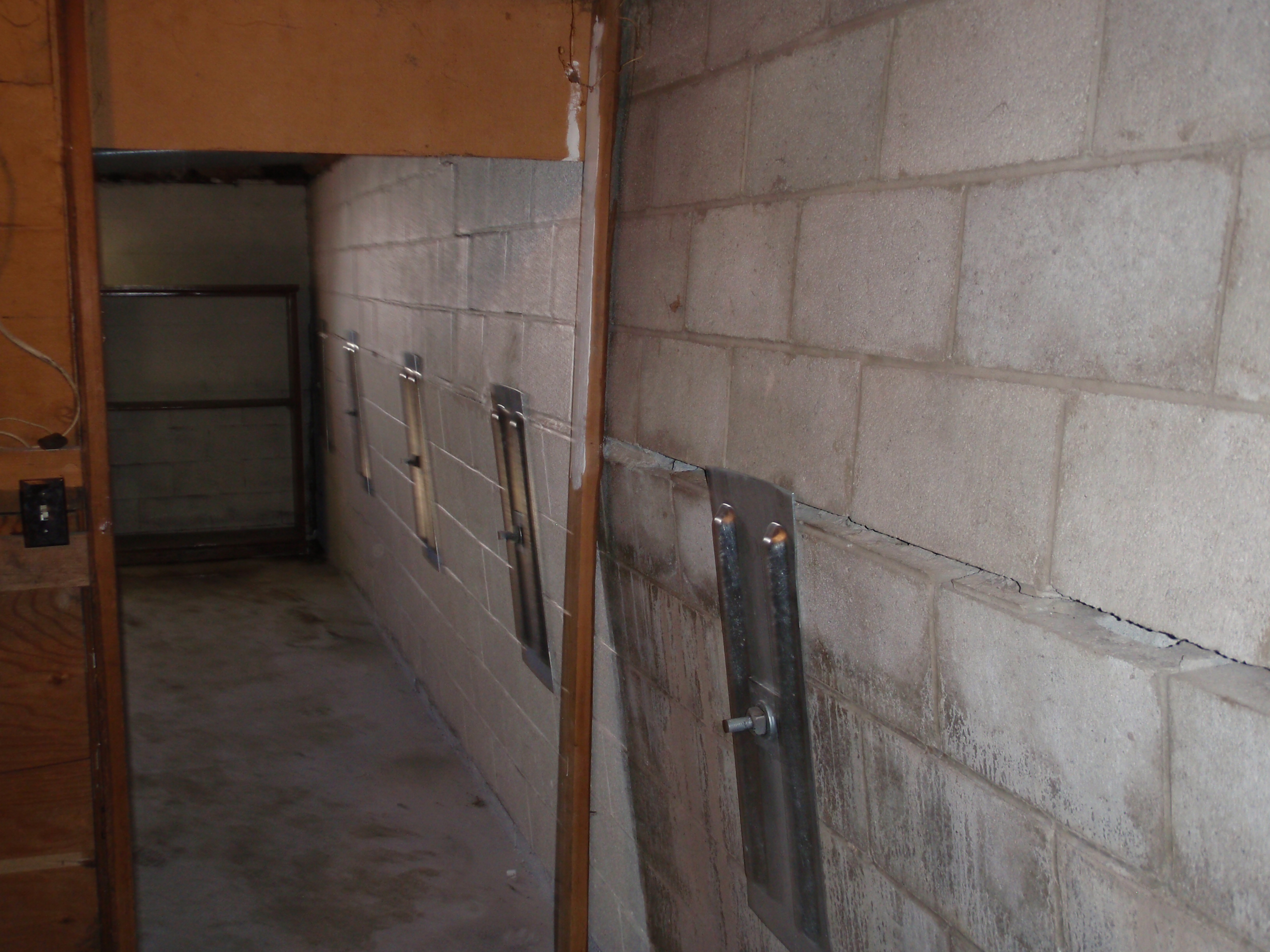 Jaco evaluates your failed home foundation and selects the solution that solves your problem.
Read More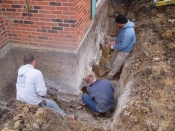 Foundations that are settling and sinking can pose a safety risk for your home. Get your invesment back by having Jaco shore up you foundation.
Read More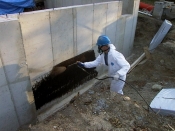 Start your new home off right by waterproofing the foundation. Protecting the basement at the time of building gives you the peace of mind that your belongings will be safe. Jaco can offer a solution to meet any projects budget.
Read More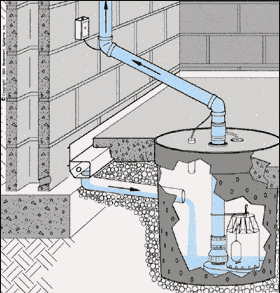 We install quality sump pumps and battery back-up systems to keep your basement dry.
Read More